It's a good Winter day! The sun is out and a really nice day. I love getting into my hot tub in the morning and feeling the jets working on my back.
New out recently is that Key Technology was sold to a privately owned company, Duravant. They own several companies, and some similar to Key – but they feel they need Key to complement their ownership group. All indications are that they plan to stay in Walla Walla, which is good news.
Walla Walla Town Center is moving along. We might see some completion in the next 120 days. It has been a long time coming!
Construction is happening in several spots. Old Nita's Auction is down and a small strip mall is going in. Big car wash, coffee shop, and maybe a couple of other small spaces to fill. It will be great to see that entry to Walla Walla cleaned up. Good luck to the new group moving in, it should be a great location.
Short notes of the Port EDAC meeting I would like to share.
Boise Cascade at Wallula has made the decision to re-tool their plant and move from white paper to corrugated products. This is a 150 million dollar investment.   We feel they will stay, with that heavy of an investment.
Rail-Ex sold to Union Pacific. They have increased traffic from three departures a week to five departures.  This is a positive move to get our products back to the East Coast.
Simplot has agreed with the Port after some zoning changes by the County to move ahead with the building of a new Potato French Fry plant. Good news for our County tax base!
Hi-Way 12 Phase #7 is fully funded with a start date in 2019-20. Once phase 8 is funded and approved we will have four lanes to the West side of the State which will be great for our area in many different ways.
All the economic news we received from the Port was very positive for our area.
El Sombrero will be starting construction of their new building just off Second Street in 60-90 days. They are excited to get it going and have felt very good about the cooperation the City has given them. They feel they will only be down for two weeks. Thank you City for helping this great business.
Real Estate is picking up with listings coming on and sales continuing to move up. Prices and rents are moving up.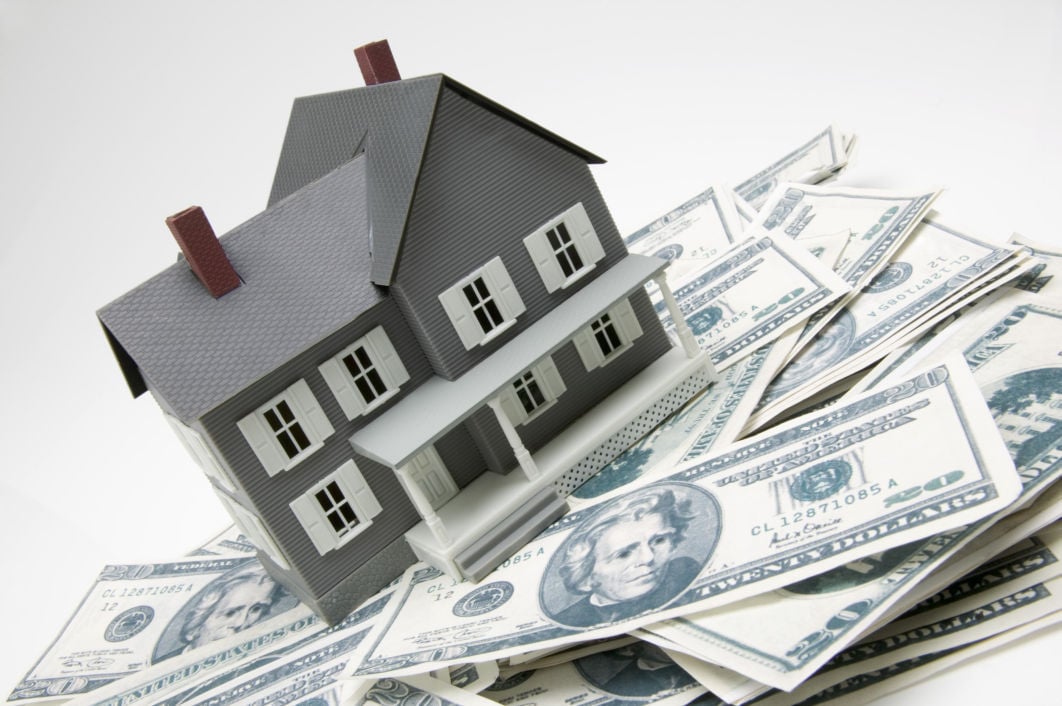 We have definite housing issues for the homeless and low income families but as rent moves up and sales prices increase, our core group of families are pressured as well.   Our new teachers, firemen, policemen, and other community groups need affordable housing as well and if they cannot find it in Walla Walla they will go to other communities where they can find affordable housing. If we cannot house them, it will create a real issue of the strength of our community.
Let me know if I can help, and if you have some news let me know. I am sharing an aerial shot of the progress on the Mall for your entertainment.
Thanks
Dennis M. Ledford, Owner/Broker
Coldwell Banker First Realtors®