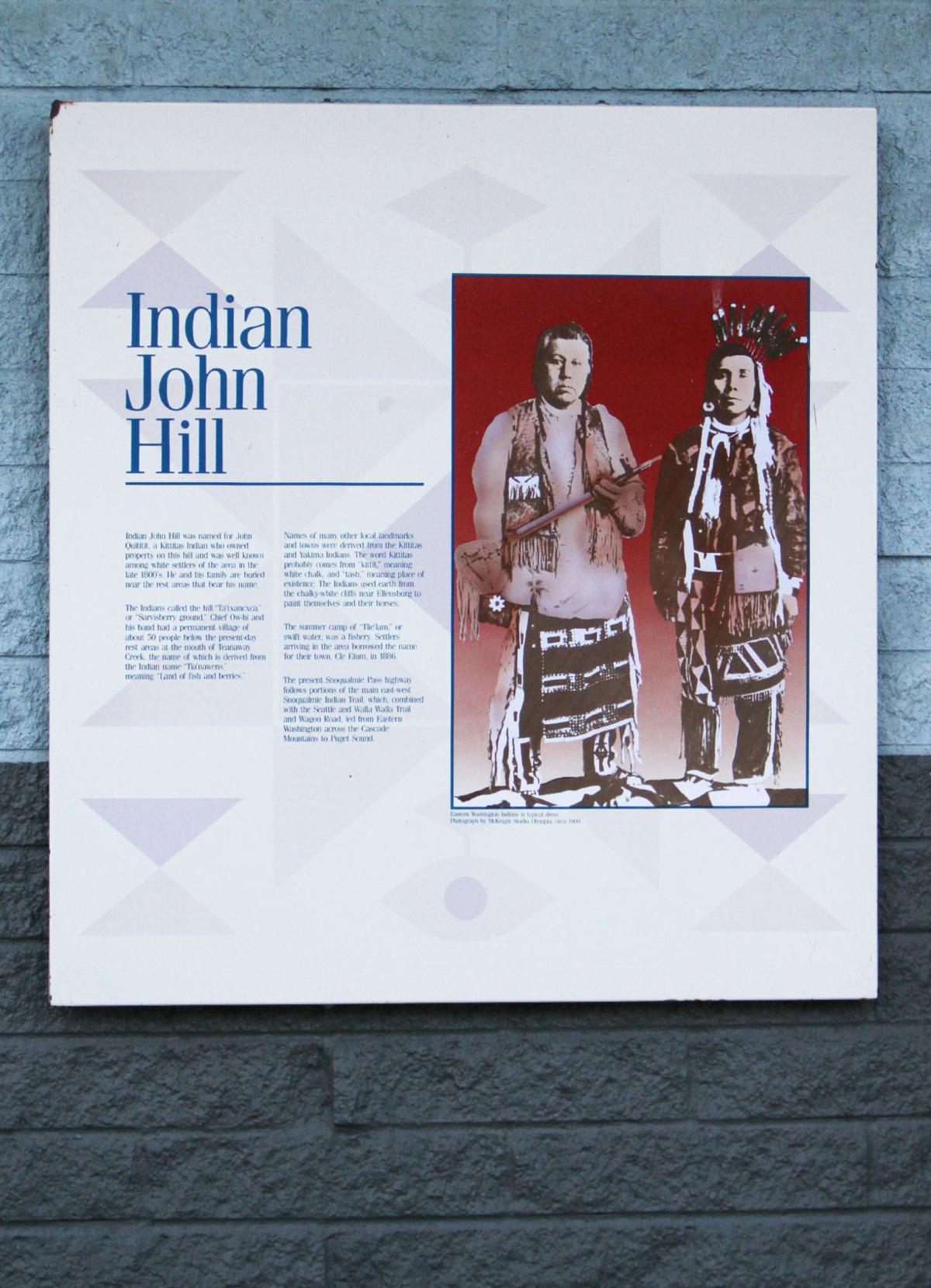 It was a few weeks ago now – but my Father's Day was great, and I hope yours was as well. I was in Seattle with my daughter Melanie, son Josh, and their special partners for dinner and nice conversation.  It was great!  Sunday we headed to a Mariners game and then back to Walla Walla. In Bellevue at 4:30 PM that Sunday it was 87 degrees and not a cloud in the sky. Driving back was a breeze going east on 90, but the West 90 was bumper to bumper from West of the Summit to Indian John Hill. It was ugly!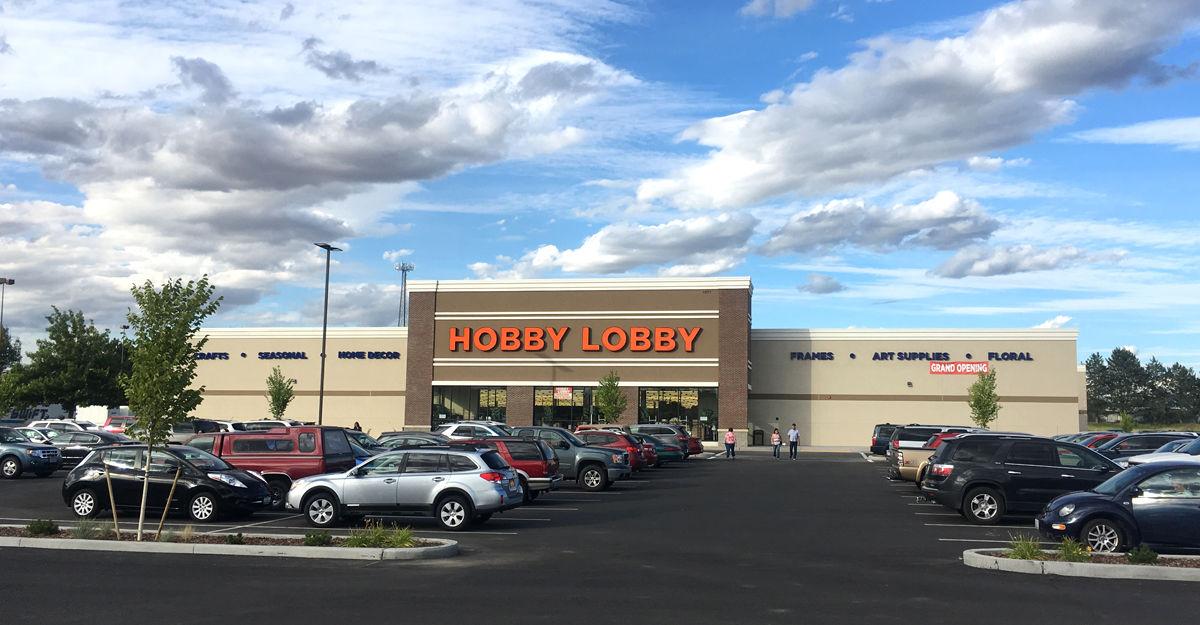 In local news, Walla Walla Town Center is starting up. More and more stores are opening their doors. Sportsman's Warehouse was first to be up, MOD Pizza is under construction on the far west end of the Center on Myra – you can see the blocks being stacked. Ulta and Bed Bath and Beyond are up and running with Hobby Lobby was the most recent to get rolling. This is exciting to watch.
We are also blessed with wonderful arts, theater, entertainment; and one of the best in the world in producing sculptures with brass, stainless steel, and wood with Mark Anderson's Foundry. We have the Little Theater, Power House Theater, and Shakespeare Walla Walla.
The Gesa Powerhouse Theatre is producing two musicals this year in late July and early August. "Annie" will be the first, and another great
production to bring out the entire family with a really funny, entertaining show "9 to 5". Almost all of the actors and actresses are from the Walla Walla valley and we have some great talent. Little Theater has their season in place with several productions that will be a real treat for Walla Walla. Shakespeare Walla Walla is doing "The Tempest" which is a powerful production and will be awesome to view.
The Walla Walla Association of Realtors joined forces with Blue Mountain Action Council for the annual Care and Share Golf Tournament on June 15th, and they raised an amazing amount! $40,000 plus dollars which will produce over 200,000 meals in our Valley. Great job Walla Walla.
Our famous Walla Walla Sweet Onions are out. The Arbini onions on Wallula Road are out and I think they are some of the best. Locati's are great as well. Get your onions soon! I really enjoy cutting one in half, putting salt, pepper and butter on it and wrapping in foil to put on the grill or oven. It makes a wonderful addition to your Summer BBQ.
Call if I can assist, have a great weekend.
Dennis M. Ledford, Owner/Broker
Coldwell Banker First Realtors®